Welcome to The Tiny Twig blog!
 Here, you will be able to keep up with new items, upcoming events, shows, Tiny Twig news, sales, and lots more!  
Right now we are gearing up for the Spring show season (March will be here before you know it ya know!) Our last show was way back in the middle of December and we are already hard at work coming up with new designs, displays, and all kinds of stuff for a new and even better 2017!  
Here is a sneak peek into some of what we have been working on so far for 2017!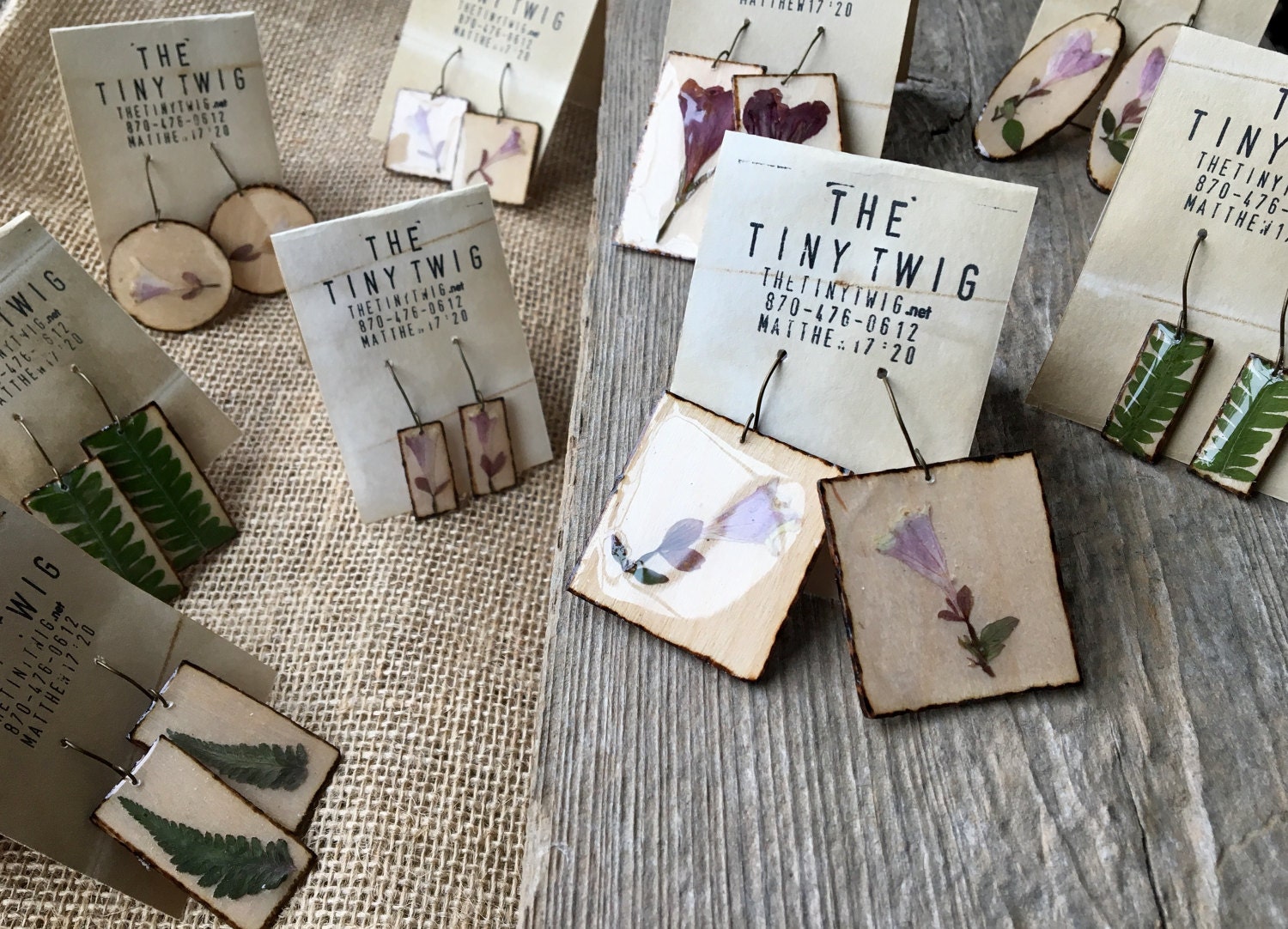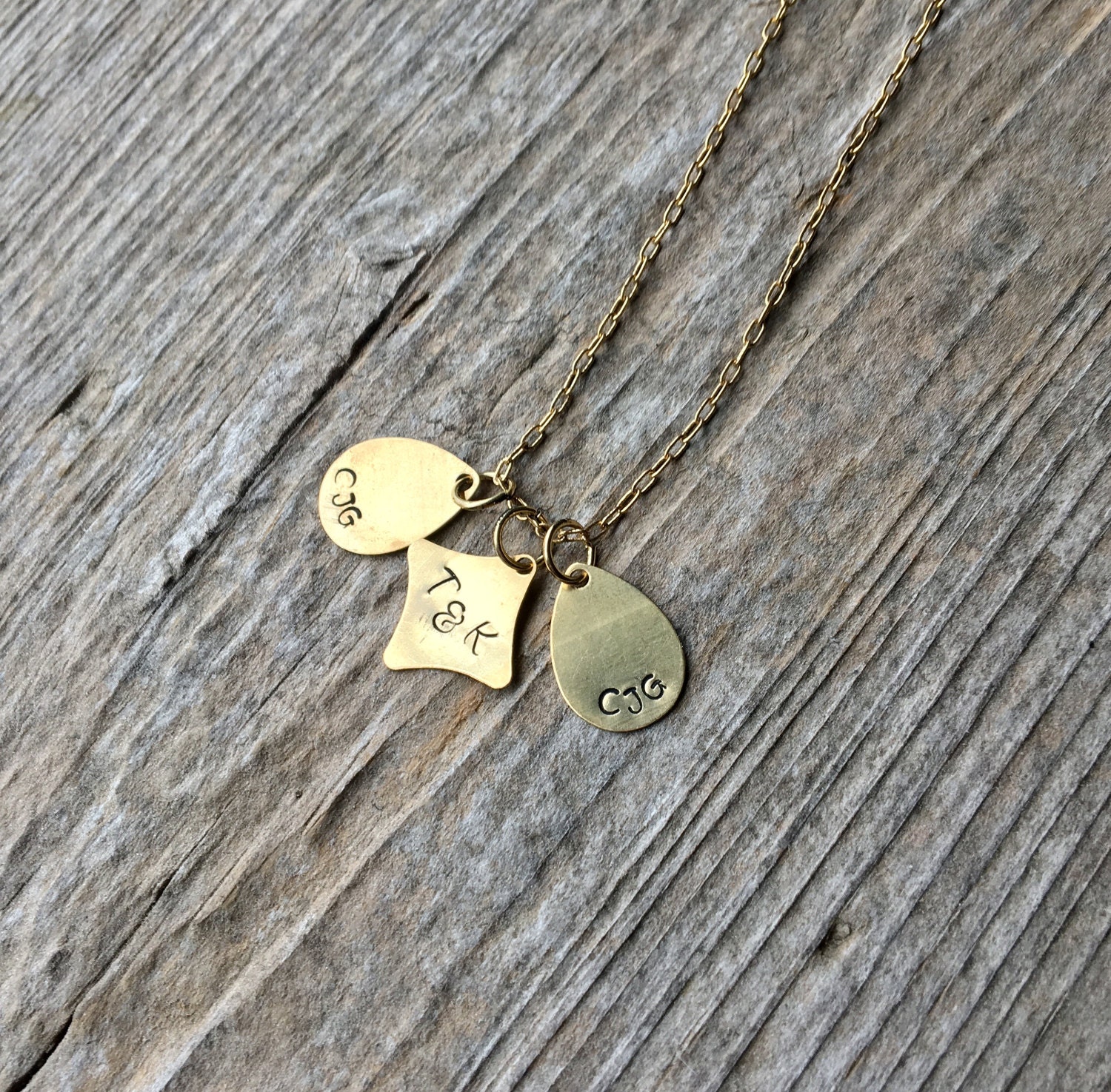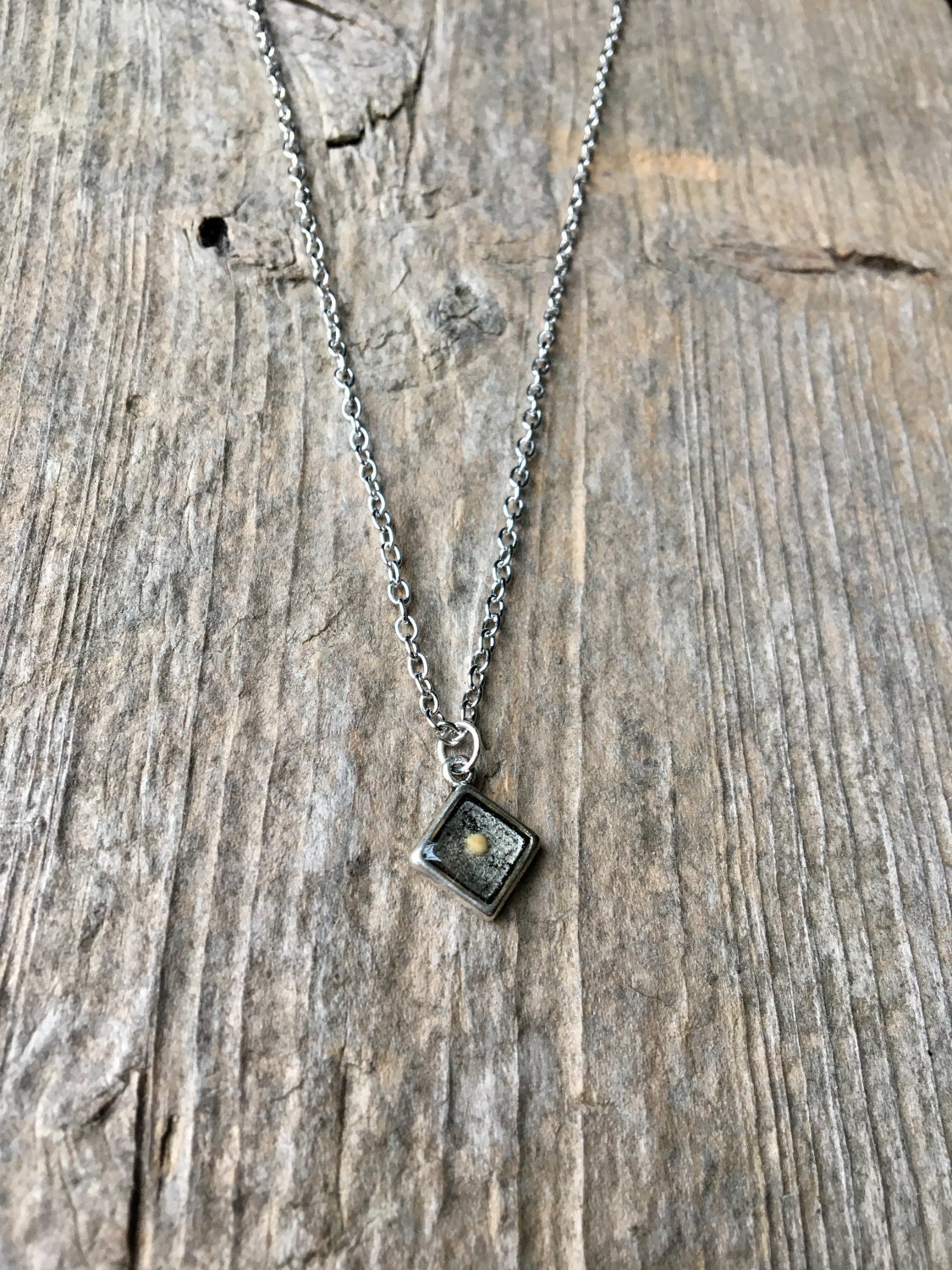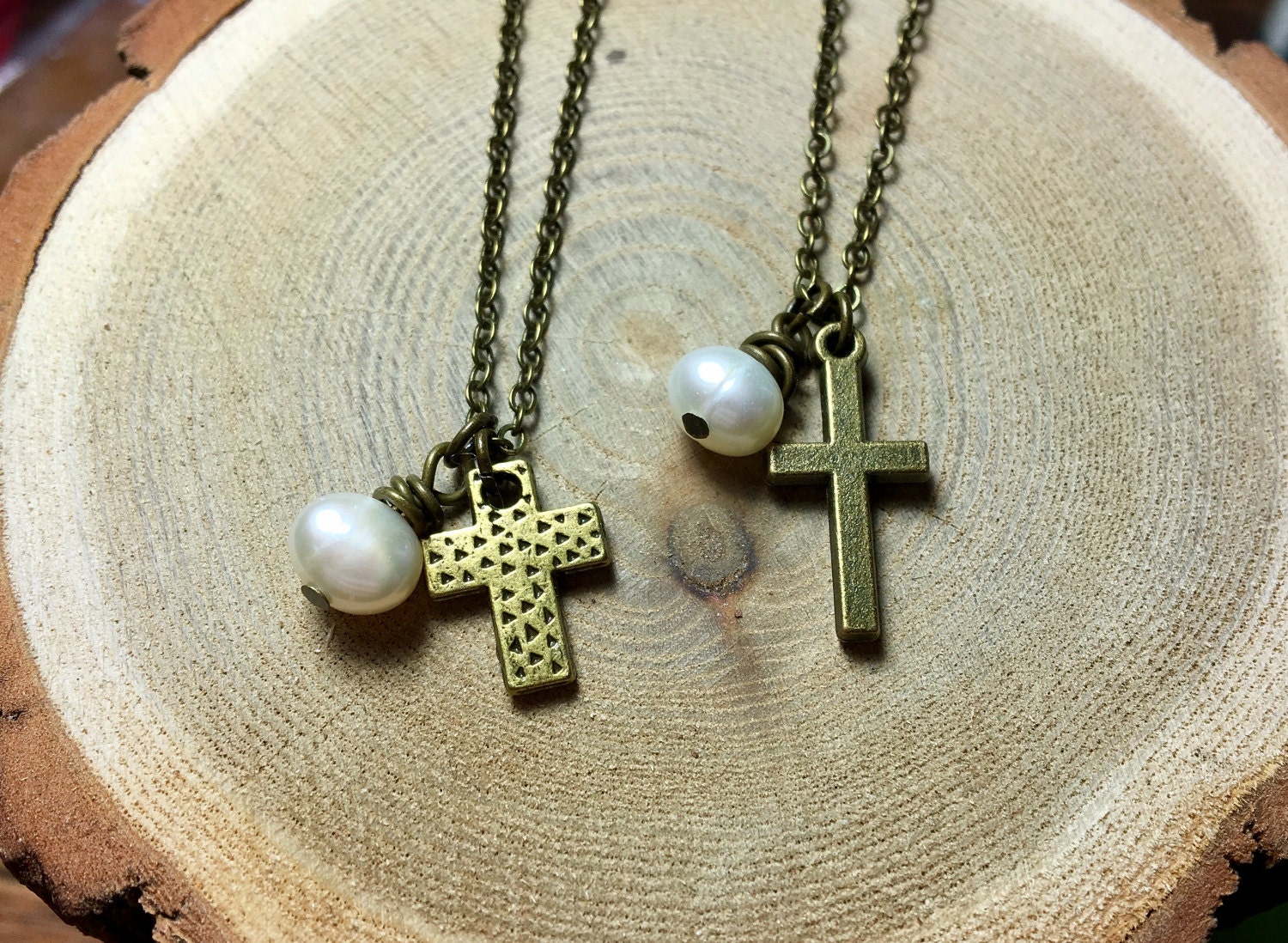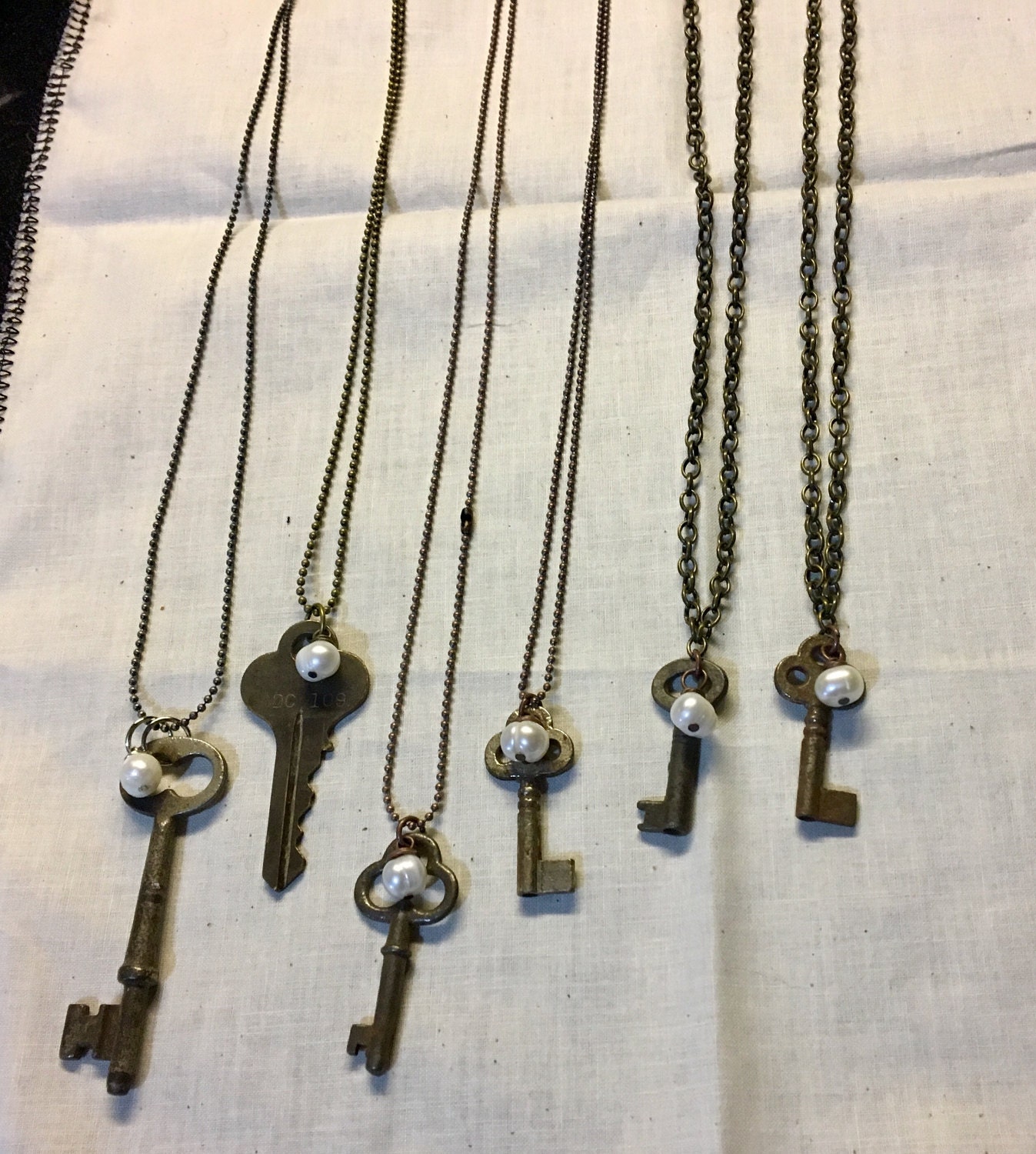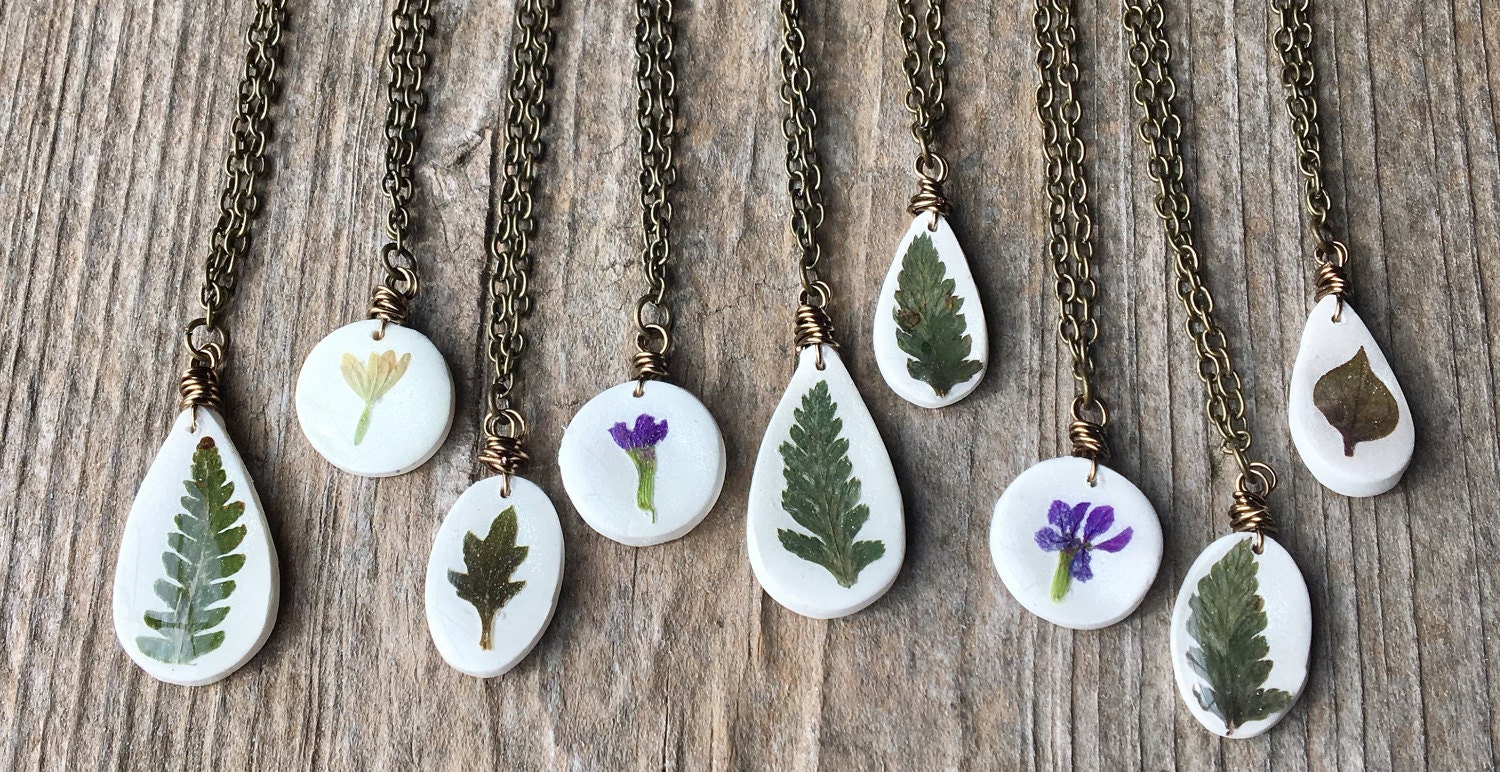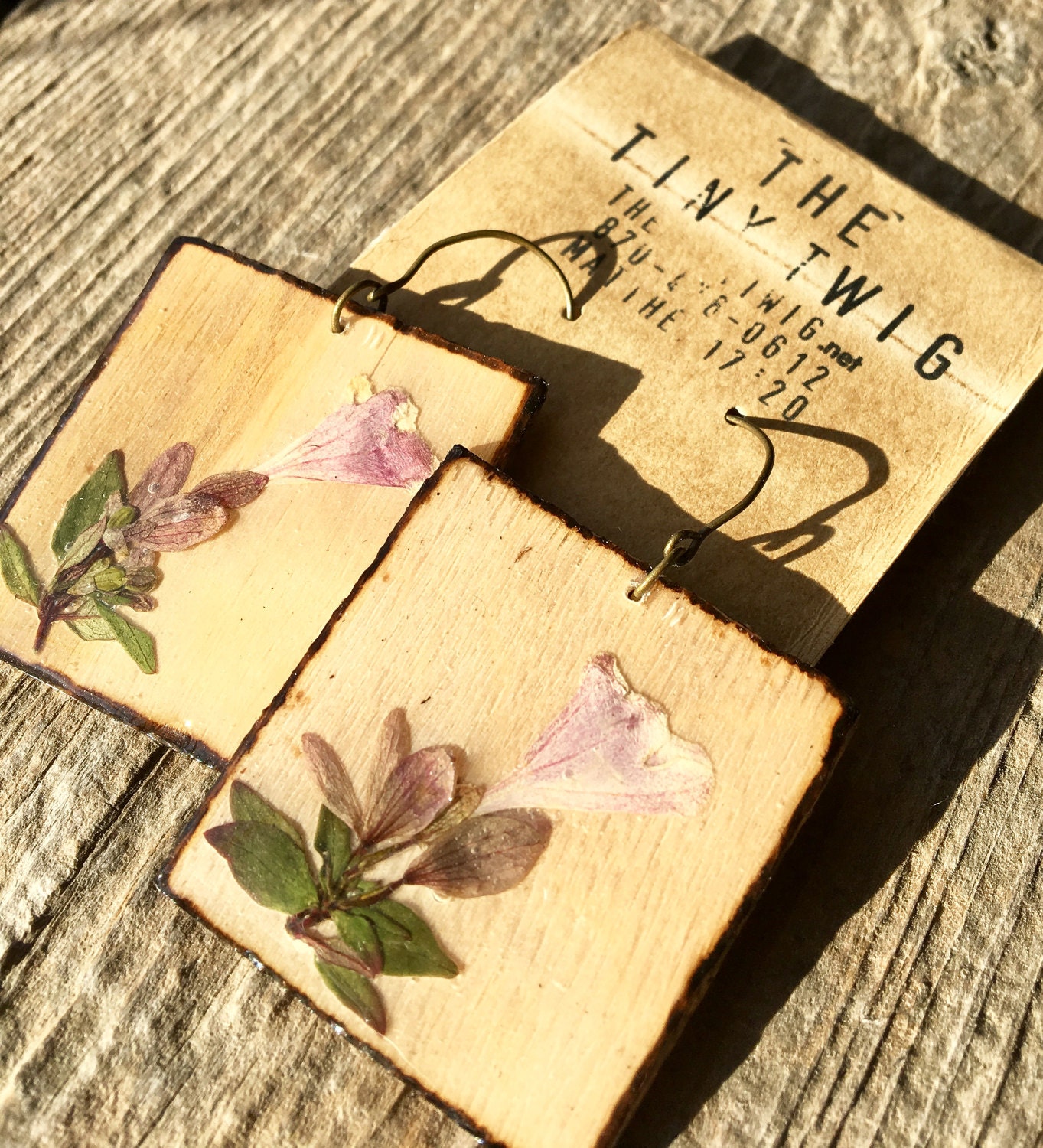 We we hope you will keep checking back to see what we are up to! 
God Bless,
Kayla :)